Our Location
Our offices are conveniently located in the suburb of Madeira, OH off of Camargo Road. Our building has many features including:  secure entrance, onsite parking, security monitoring, and a safe, welcoming atmosphere.
Inspired Living, LLC office building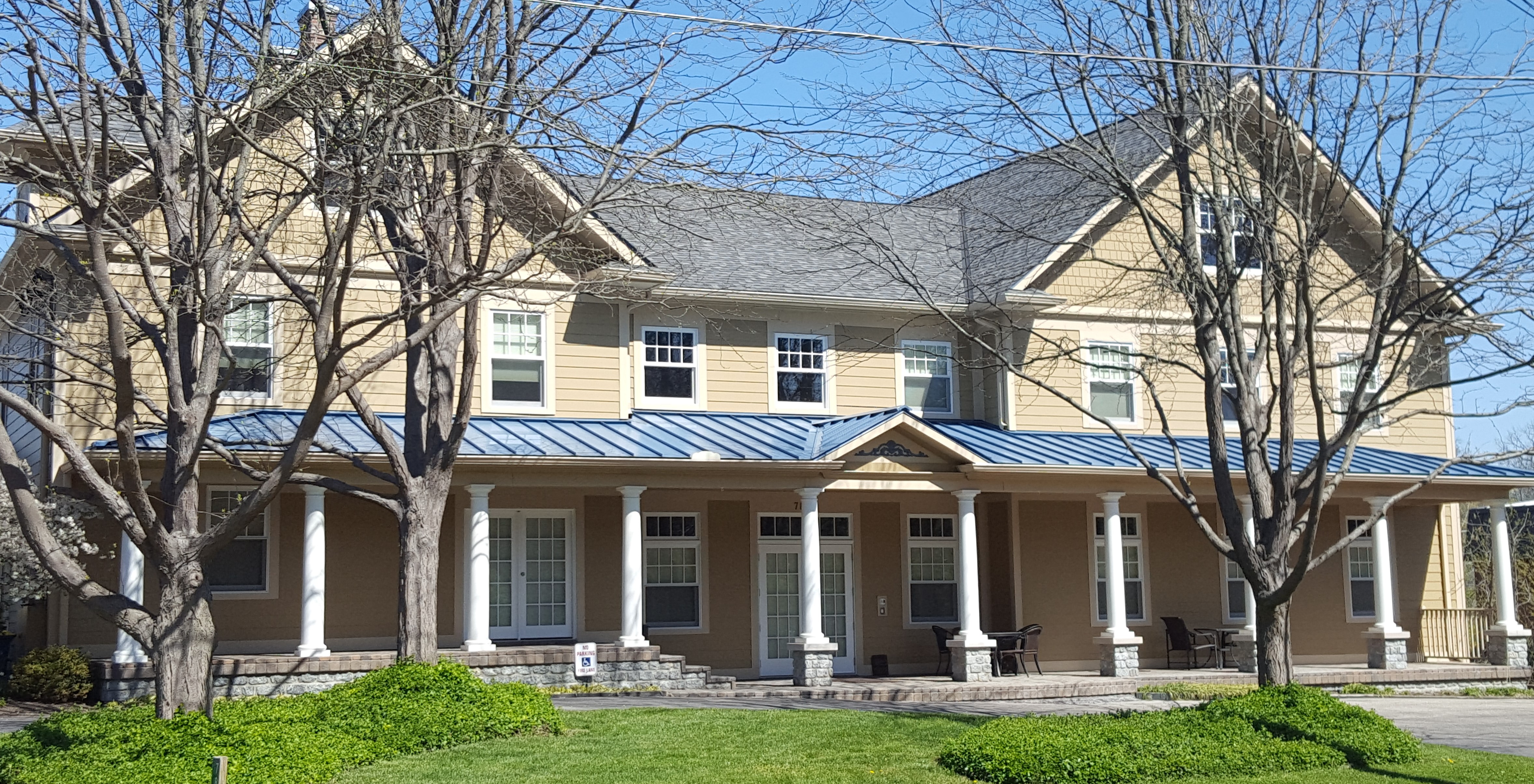 Our Entrance & Waiting Spaces
At Inspired Living, LLC we believe the environment sets the tone for one's overall feeling and mood. Therefore, we have spent time carefully picking our office location. We want clients to enter our space and feel positive, uplifted and inspired to move forward with their individual therapeutic work.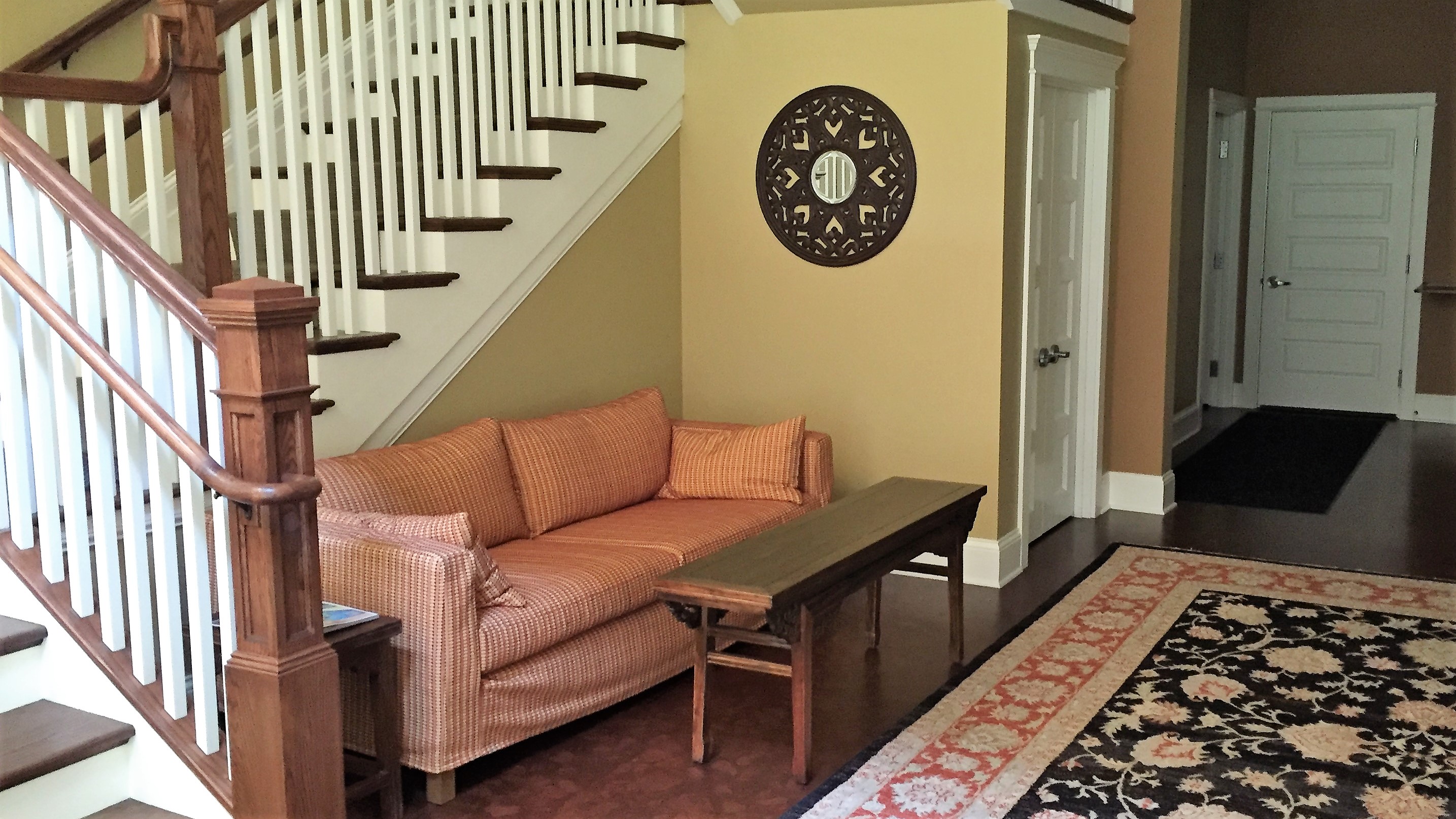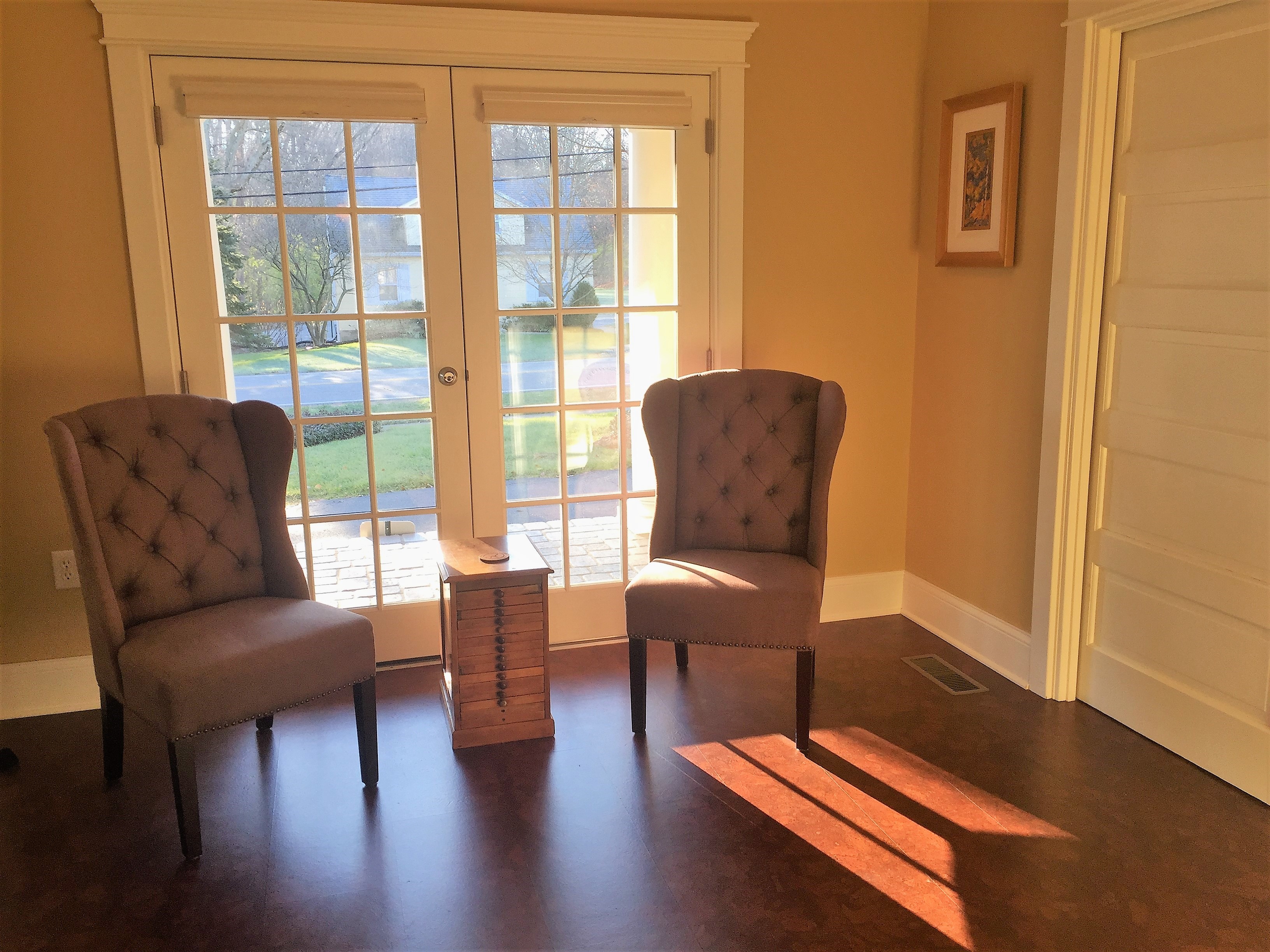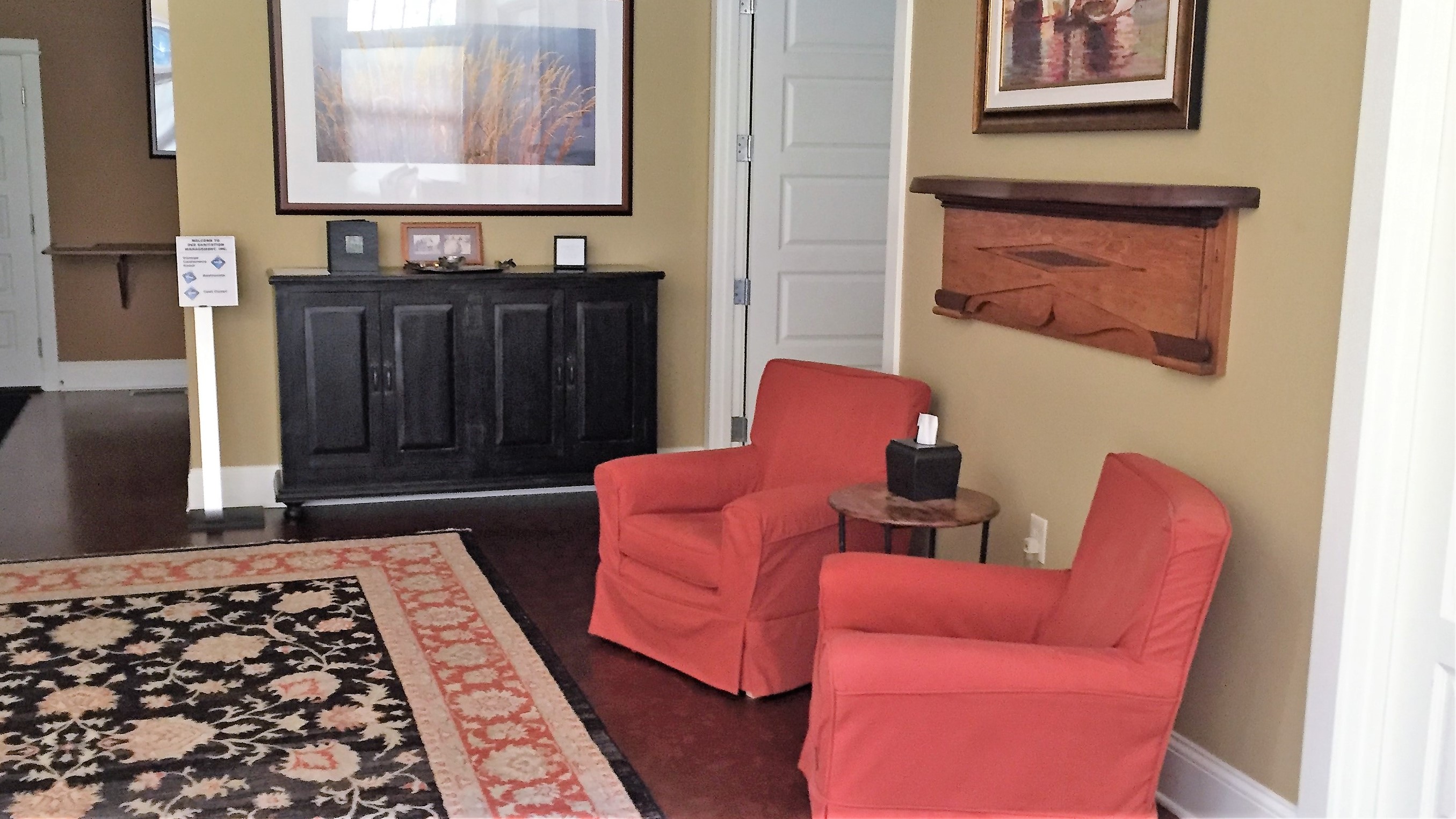 Our Therapy Space
Each office space has been thoughtfully and creatively decorated to create a sense of warmth, safety and overall inspiration for therapeutic change.