Individual Therapy
Individual therapy, often referred to as "psychotherapy" or "counseling", is a one-on-one meeting with a trained therapist in a safe, supportive, and nonjudgmental environment. In these therapy sessions you and your therapist will work collaboratively to explore feelings, beliefs, and behaviors that are currently influencing your life and to set personal goals and that will aid you in working toward desired change. Individual therapy is 45-50 minutes and is typically attended weekly or biweekly. The number of sessions needed varies from as few as five to six sessions or up to a few years of ongoing therapy, depending on individual differences and each client's unique needs.
Group Therapy
Group therapy is a modality of therapy that includes one or more therapists working with multiple clients at one time. Group therapy is often the most effective form of therapy for certain concerns, such as social anxiety, because it allows clients to have experiences with others that promote universality, corrective experiences, installation of hope, interpersonal learning and growth, and imparting of information among group members.  At Inspired Living, LLC groups are offered based on current client need. If we are able to gather at least 4-5 clients with the same clinical concern then we are able to offer group treatment for the shared clinical concern. Groups typically consist of anywhere from 4-8 clients and are 60 to 90 minutes in length depending on the needs of each particular group. To learn more about group therapy click here.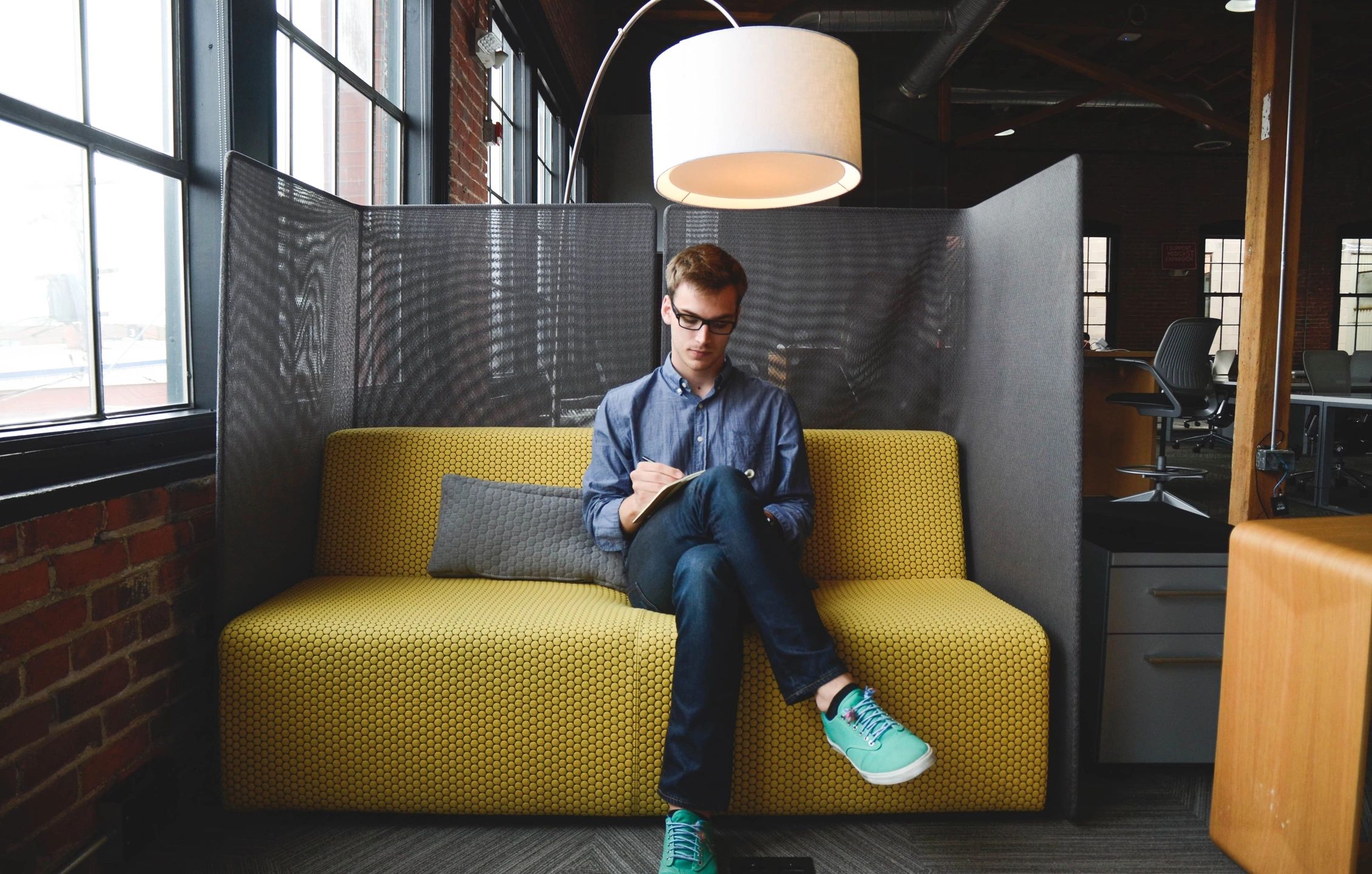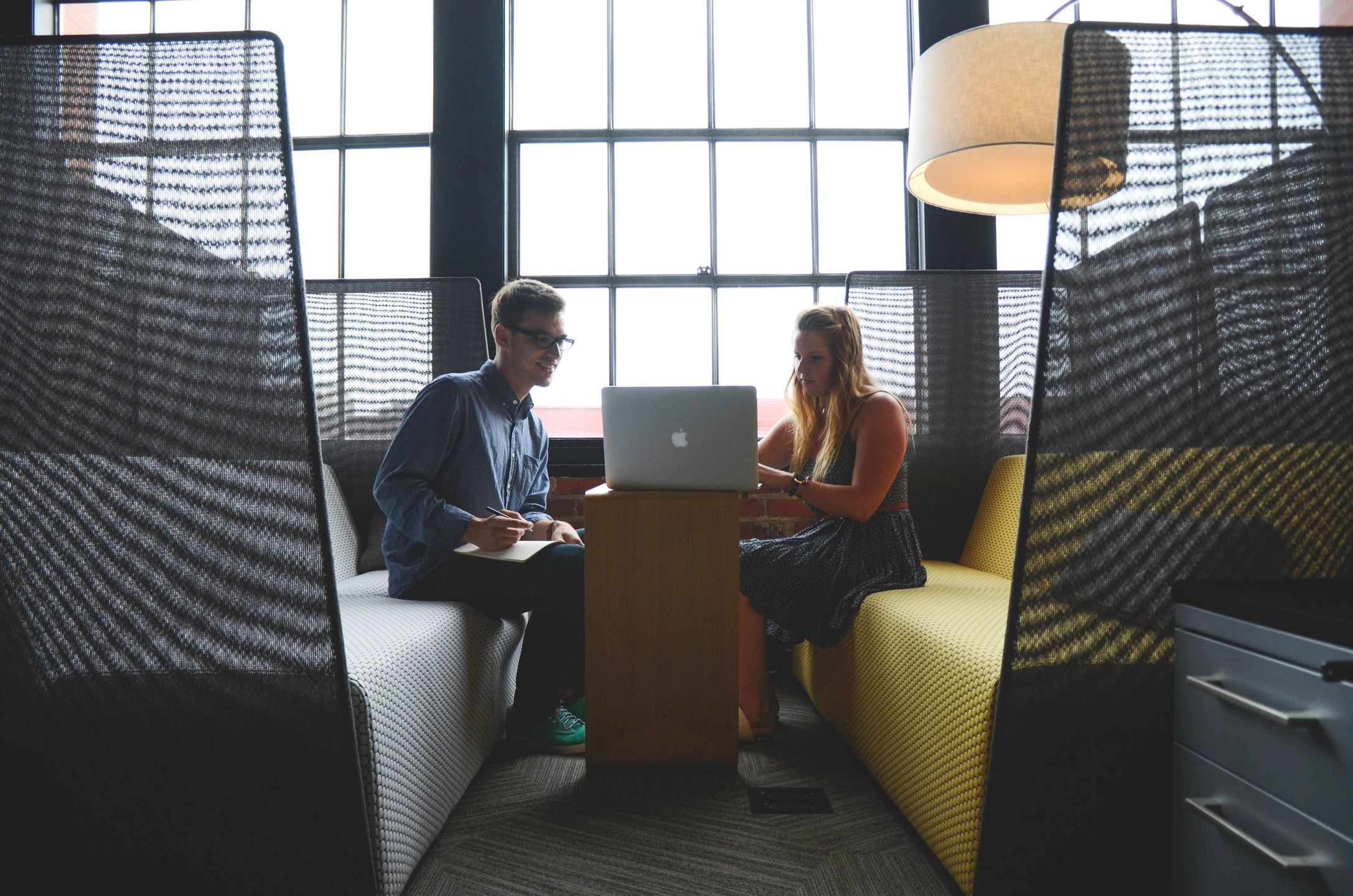 Personal Growth & Goal Achievement
Often times individuals believe they should only consider or enter therapy if they "have a problem"; however, this is not the case. Therapy is helpful for many aspects of life and is a great way for individuals to gain regular, consistent, dependable support. Individual therapy can be a place for individuals to process adjustments or changes in their lives, to gain clarity on career choice and career path, to enhance interpersonal skills, to find ways to better meet life goals that seem to always be out of reach, to work on stress management, to achieve a healthier balance in life or to simply have a place outside of friends and family to get additional support.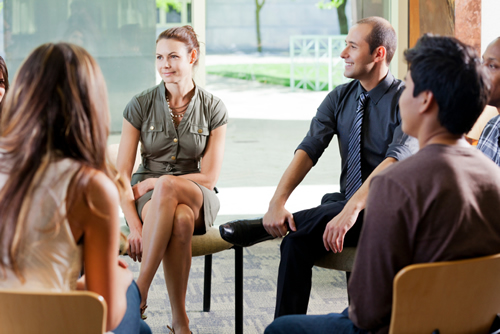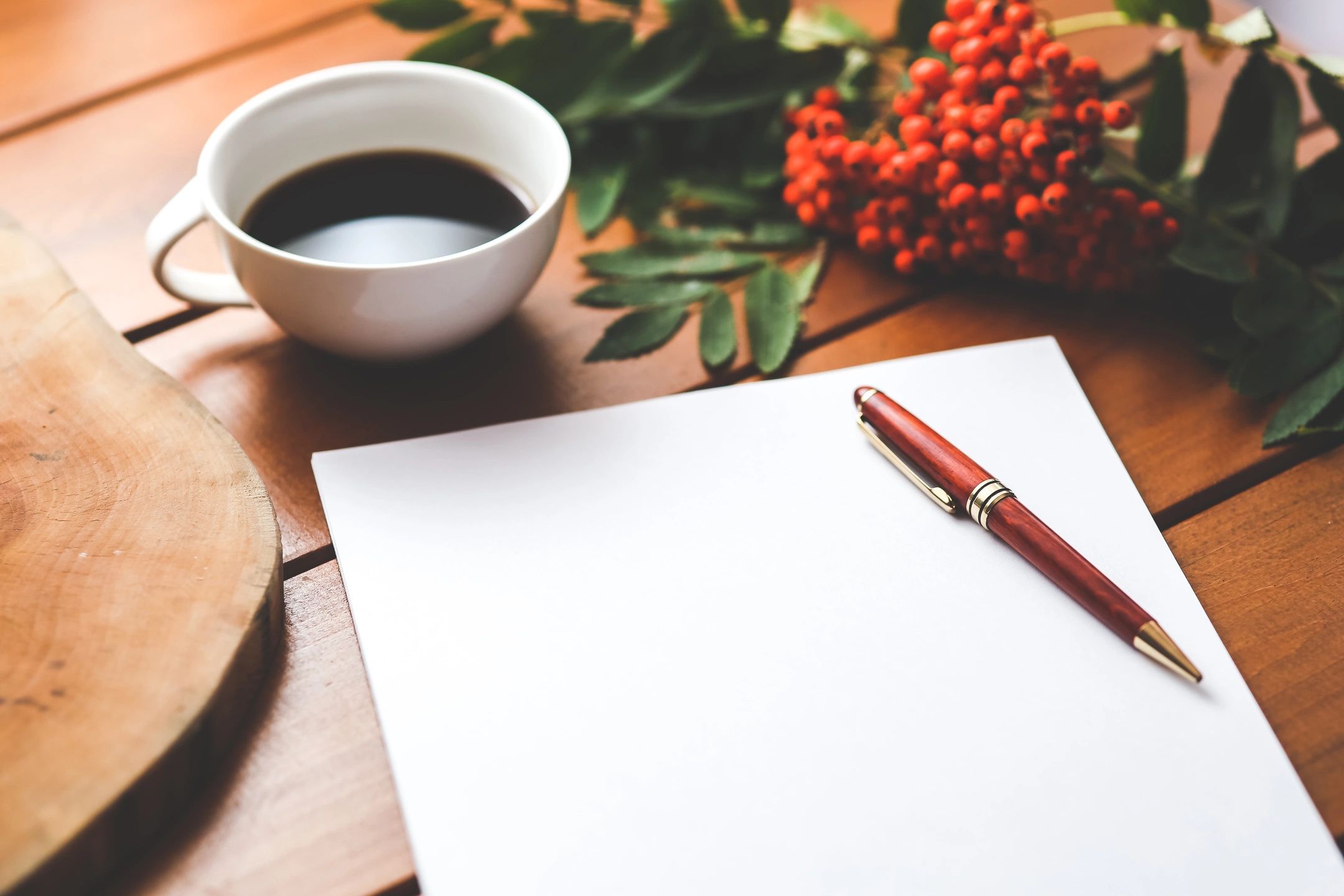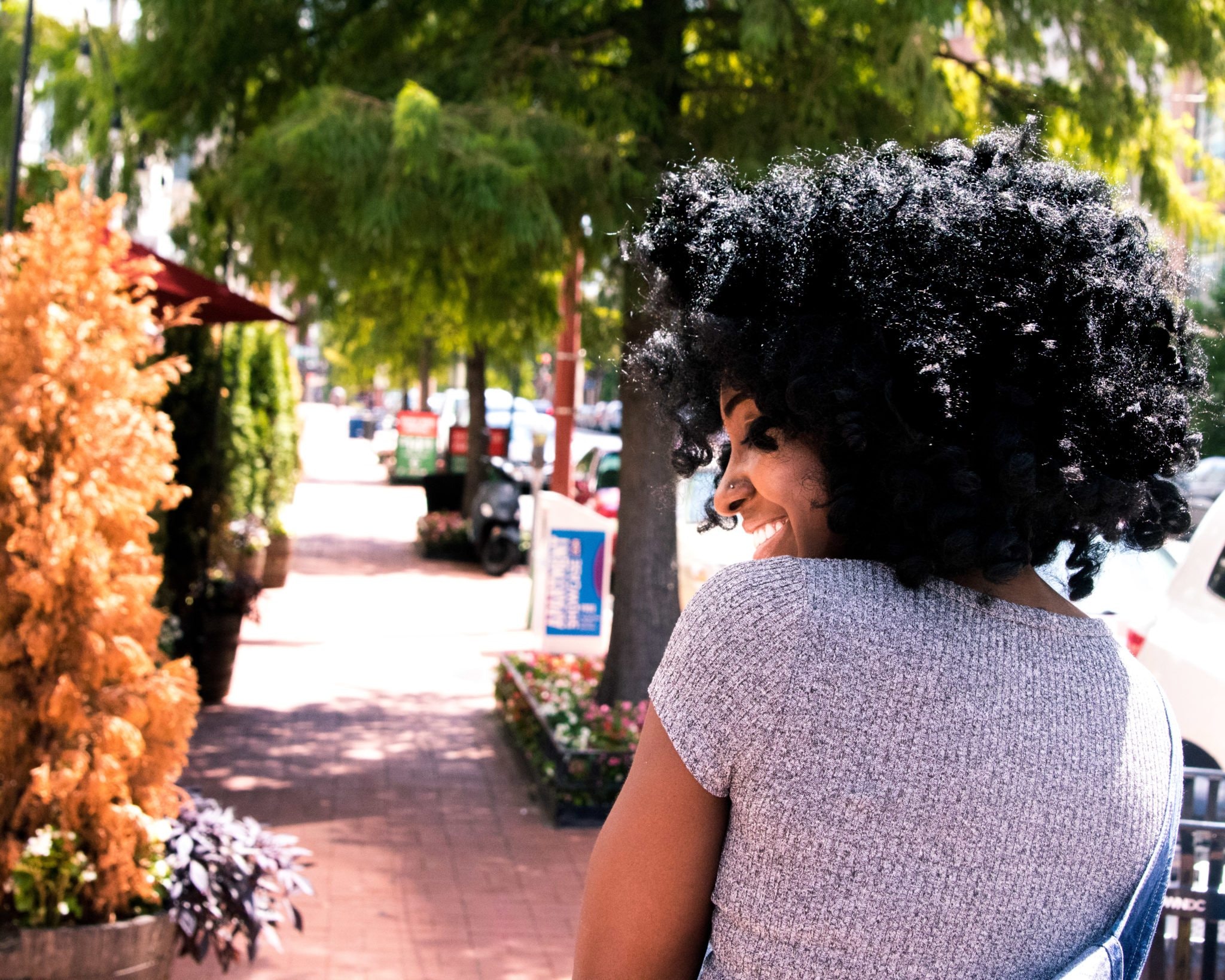 Eating Disorders & Body Image
At Inspired Living, LLC we use evidence based treatments when working with disordered eating and body image concerns. We utilize Cognitive Behavioral Therapy and teach emotion regulation skills and distress tolerance skills adapted from Dialectical Behavior Therapy. In therapy clients will gain insight into their disordered eating and body image concerns, will work to uncover the root issues that keep these symptoms anchored, will learn new ways to cope that do not utilize food or attacking one's self image, will learn to challenge and shift disordered eating and appearance thoughts, and will learn to manage disordered eating attitudes and behaviors that continue to interfere in their daily lives.
Trauma Recovery
Our clinicians meet clients where they are in their process of trauma recovery. We work to help individuals understand the trauma in their lives and how it continues to impact them today. Clients are always in control of what this treatment will look like for them and how slow or fast they want the process to move. When clients are ready, we utilize Prolonged Exposure Therapy and Cognitive Processing Therapy because we know manualized treatments for trauma are the most effective ways to help individuals heal from and reduce/eliminate Post Traumatic Stress Disorder symptoms.
Prenatal & Postpartum Concerns
Inspired Living, LLC offers therapeutic services for individuals looking for support and a place to process and cope with any prenatal and postpartum concerns. Clients seek these services to better cope with and help manage psychological symptoms that are associated with fertility difficulties, miscarriage and early loss, difficulties with pregnancy, postpartum depression and/or anxiety, and difficulty adjusting to becoming a parent or adding another child to the family.
College Students & Adolescent Populations
Our clinicians have years of combined experience working in college counseling centers and with college age populations and adolescents. We are knowledgeable about current pressures and stressors of young adults, knowledgeable about how colleges work and what systems students are in while attending a university, and are well equipped to work with the varying concerns of this population.
Next Steps...
Do our services seem like a good fit for you? If so, call today so we can talk more about how we can help you achieve your therapeutic goals.