Abby Georgilis, M.A., LPCC-S
Licensed Professional Clinical Counselor with Supervision Designation, Ohio, August 2015
Licensed Independent Chemical Dependency Counselor, April 2014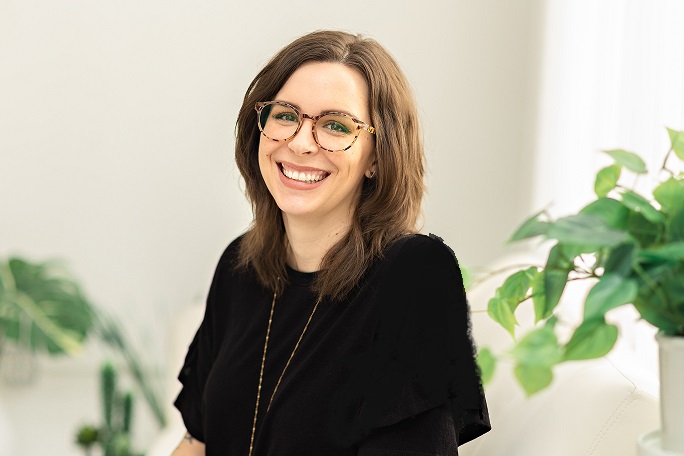 Education

   
Master of Arts, Counselor Education
Concentration in Clinical Mental Health Counseling
The Ohio State University, May 2013
Bachelor of Science, Psychology
Concentration in Sociology
Northern Kentucky University, December 2010
Prolonged Exposure Therapy, May 2013
Cognitive Processing Therapy, March 2016
Internship
The Ohio State University, Counseling and Consultation Services August 2012
About Abby
Abby's passion for the field of counseling is grounded in over a decade of experience in a variety of mental health treatment settings and an exceptional educational background from the Counselor Education program at The Ohio State University.  Abby specializes in working with clients who have varying experiences of trauma as well as resulting mental health concerns. Her other professional interests include working with adolescents, LGBTQ individuals, and family of origin issues.  Abby is fully committed and determined to advocate for clients and their families facing these concerns as she believes every person, if given the proper support, can find a path to their own personal success and recovery.  Through the use of an interpersonal, strengths-based approach, Abby works to build collaborative relationships with her clients to help empower them to make change.   Her ability to understand client emotions and experiences, to approach all clients with unconditional positive regard, and create a safe space for clients to take risks enables her to make deep, healing connections with clients. Abby has witnessed firsthand the benefits of therapy as a counselor and is committed to expanding upon, sharing, and further developing such meaningful experiences.
Abby is currently licensed as a Professional Counselor Clinical Counselor with Supervision Designation and as a Licensed Independent Chemical Dependency Counselor in the state of Ohio. She is trained in providing evidenced based treatments for PTSD including Prolonged Exposure Therapy and Cognitive Processing Therapy.
Ready to Schedule with Abby?
If you are interested in scheduling with Abby, contact her today to set up your free phone consultation.  Abby is happy to answer any questions you have and help you feel comfortable in scheduling your first therapy appointment.