Meet the Team
Our clinicians have a wealth of combined experience and treat a wide variety of mental health concerns. We are each generalists, which means we have the training, skills, and openness to work with almost any outpatient concern that clients bring to us.  In addition to the generalized care we provide, we each have pursued specific training and are passionate about providing specialized care for the following concerns:
Eating Disorders  ~  Prenatal & Postpartum Concerns  ~  Trauma Recovery ~ Grief & Loss  ~  College Students
Abby Georgilis, M.A., LPCC-S
Licensed Clinical Counselor
Abby specializes in trauma recovery and is credentialed to provide Prolonged Exposure Therapy and Cognitive Processing Therapy. In addition she specializes in identity concerns and working with college students. To learn more about Abby and her approach to therapy click here.
Natalie Winters, Ph.D.
Licensed Psychologist & Founder
Dr. Winters specializes in the treatment of eating disorders, body image and self esteem, prenatal and postpartum concerns, and working with college students. To learn more about Natalie and her approach to treatment click here.
Our Approach
We believe in creating an inspiring and safe therapeutic environment to empower individuals to reach their goals. We strive to understand and meet the unique and individual needs of each client we serve. Our approach to treatment is collaborative, strengths-based, and emphasizes creating a safe space for exploration and healing. We are committed to diversity and are happy to support all individuals in their journey towards personal growth and healing.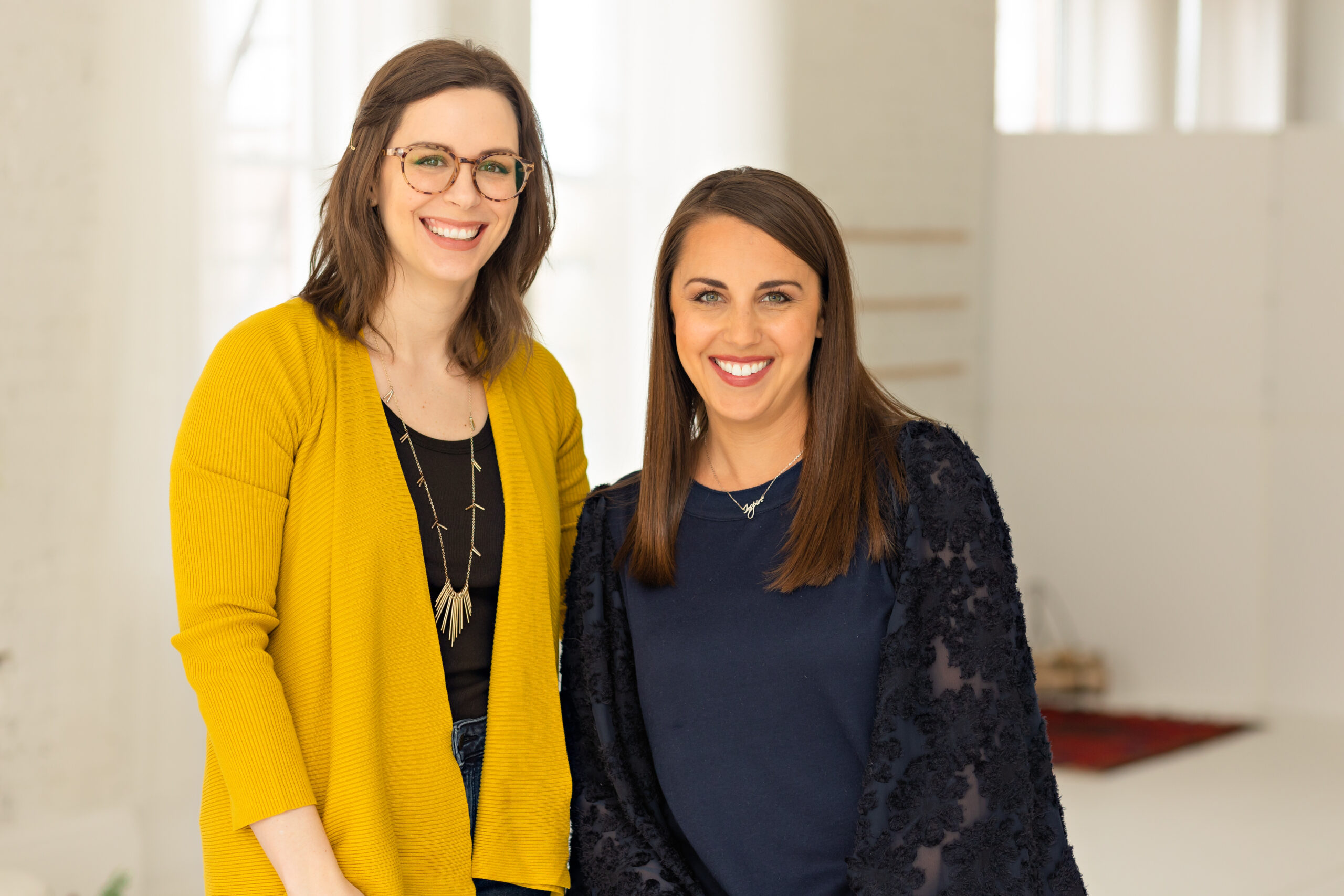 Our Story
Inspired Living, LLC was built on the foundation of BALANCE. It is common that many mental health agencies, facilities, and offices are understaffed and over worked trying to meet the needs of their respective communities. The main problem with more demand than the current resources can meet is clinician burnout. This not only leads to unhappy and unhealthy therapists, but clients that are not receiving the best and most effective services from their therapist. Therefore, Inspired Living, LLC was developed with both the client and the clinician in mind. Not only do our therapists teach self-care, balance, and holistic health but we help each other live it as well.
Our Mission
The Founding Principle and Mission of Inspired Living, LLC is to inspire not only the clients that seeks services, but to also inspire our clinicians and other clinicians in the community.
To Inspire our Clients to grow from their struggles, heal from their pain, and move forward to where they want to be in life by providing premier psychological and counseling services, grounded in evidence based practices and delivered in a safe, compassionate, and nonjudgmental environment.
To Inspire our Clinicians to maintain regular self-care, to maintain healthy balance between work and personal life, to continue to feel passionate about the mental health field and the services they provide and to love being a part of the Inspired Living team!
To Inspire Other Clinicians by providing a formal structure and space to build community with one another, to promote maintenance of balance and self-care and to help one another continue to learn and grow as clinicians and business owners.

Soon to come an Inspiring Other Clinicians Series sponsored and hosted by Inspired Living, LLC that will provide a regular place for getting to know one another, to help each other maintain healthy self-care, and to continue to add to our knowledge of the field of psychology.
Next Steps...
If you would like to schedule an appointment or simply want to ask questions and get a better idea if Inspired Living, LLC will be a good fit for you please call.